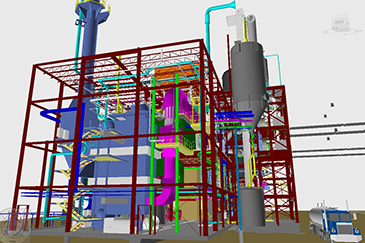 CASCADES CS+ manages a wide range of projects, in North America as well as in Europe, which require proficiency in process mechanics, in civil engineering, in electricity and in instrumentation.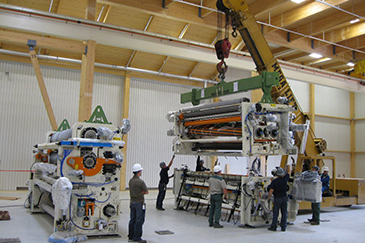 Located in Kingsey Falls, this centre, the only one of its kind, provides services to all Cascades units as well as other companies and it employes approximately 100 employees whose skills are mainly in the fields of engineering and project management.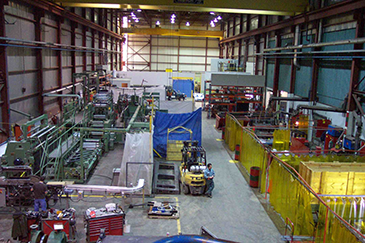 The know-how of the employees of Cascades CS+ is dominant in five areas of intervention regrouped into as many distinct services.